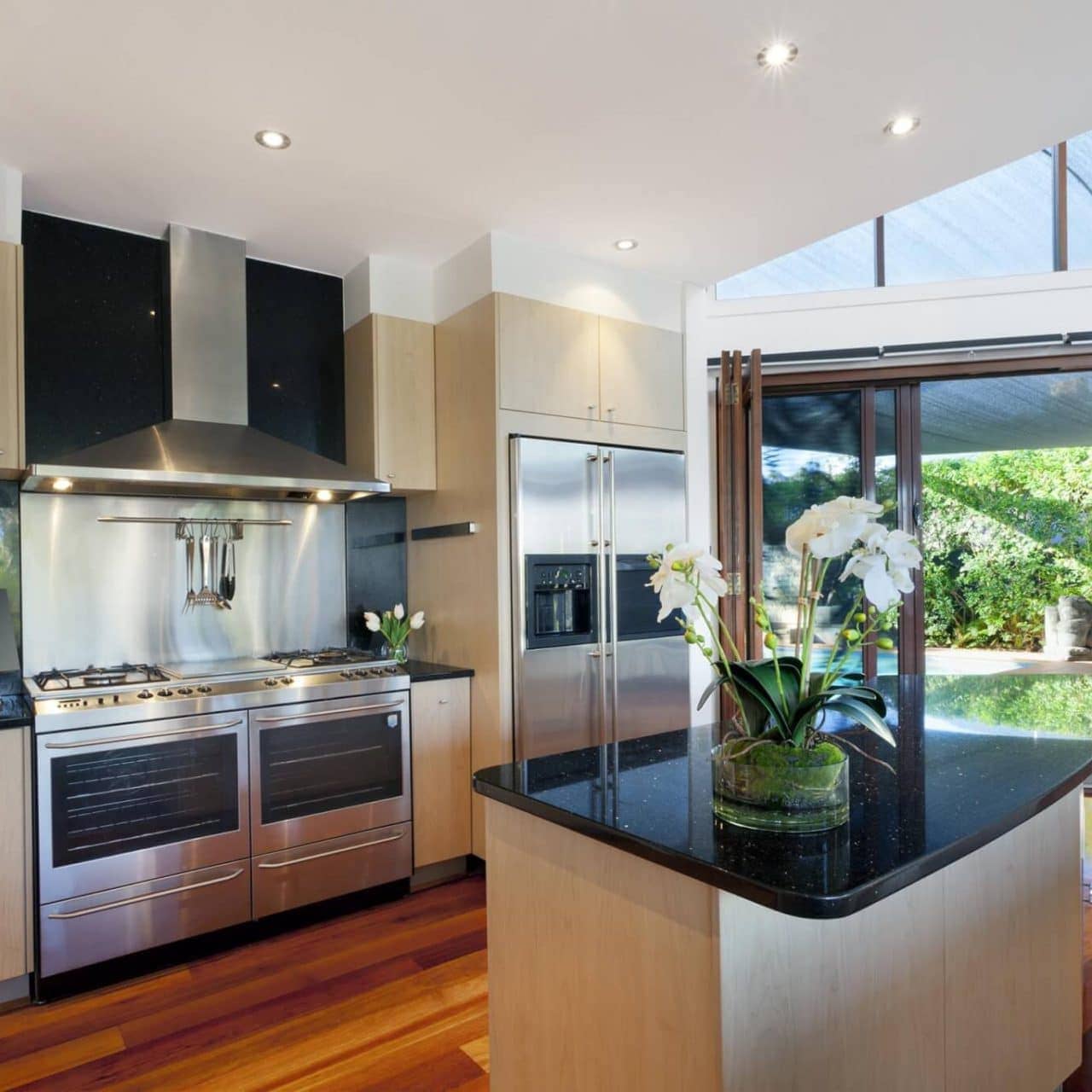 Welcome To Staggering
Having 5 Years Experience
The Firm Provides Architectural Consultancy, Interiors Consultancy, Building Techniques Has An In House Team Of Contractors And Vendors.
For Residences We Follow Strict Vastu Guidelines. We Have Completed Diversified Projects,Residences, Export Houses, Offices, Textile Designer Studios, Schools, Restaurants, Boutiques, Facade Development.
Our Aim To cater Clients, Not Only To Provide Their Dream Spaces But Also Make It a Interactive Learning Sessions For Both Of Us.
We are unit providing expert's exceptional assortment of residential interior coming up with to our customers. Our ability to render this house interior coming up with service as per our clients'
Create a lot of engaging home surroundings with spanking new home interior coming up with service. Once your recent area starts to upset, it reflects poorly on your direct Jaipur. We will assist you with your entire home interior coming up with desires.
Our organization is very fashionable in providing Interior Designers and Decorators in Jaipur to our shoppers. These services are unit accomplished by our quality headed professionals. These use latest elements and spare components for style functions in Jaipur.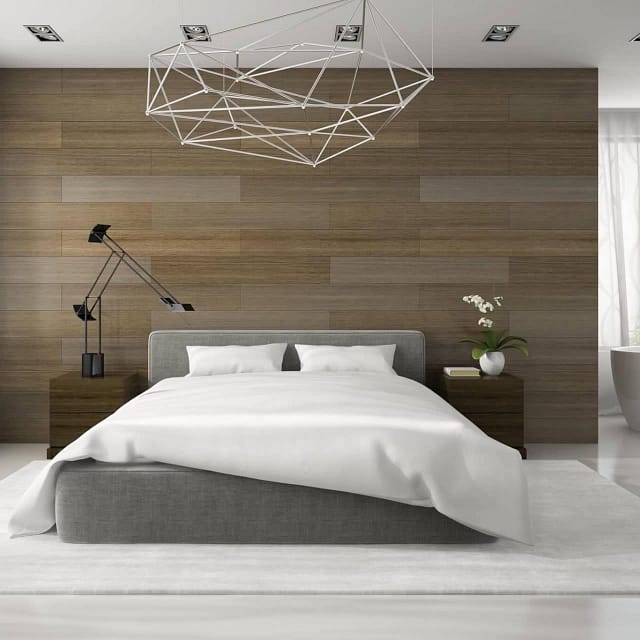 Embrace diverse styles
A great interior designer will have developed outstanding knowledge of a diverse variety of styles, aesthetics and techniques.
Creativity
It needs to possess excellent creativity and should be able to generate unique design and styles to suit the client's taste and personality
Design Trends and Styles
When defined with regards to fashion, refers to the styling, colors, materials, and shapes that are popular in a particular season.
Aesthetic sense
It is very good aesthetic sense which can be acquired by getting good exposure by viewing various resources related to interior design.
Inspired from everything
Everything we feel, smell and hear has the potential to trigger within us an emotion or a spark of creativity
Visualization
We have an ability to seek to create an atmosphere congruent with the user's lifestyle. The result of our work becomes reality.